Nov 11 - Winona Arts Center
228 East 5th St, Winona, Minnesota
7pm

Nov 29 - Don't Tell Momma
343 West 46th St, NYC
'This is Me' with Sharon Janda
7:30pm

Dec 2 - Don't Tell Momma
343 West 46th St, NYC
'This is Me' with Sharon Janda
9pm

Dec 7 - Fox Carolina TV
In-Studio performance
11am

Dec 7 - Sigal Music Museum
516 Buncombe St, Greenville, SC
7:30pm

Dec 13 - Tomi Jazz
239 E. 53rd St, NYC
9pm

2024

Jan 23 - Big Pine Library
213 Key Deer Blvd, Big Pine, FL
5pm

Jan 24 - Marathon Library 
3490 Overseas Hwy, Marathon, FL
1pm

Jan 24 - Key West Library
700 Fleming St, Key West, FL
6pm

Feb 15 - Boca Raton Museum of Art
501 Plaza Rd, Boca Raton, FL
5pm

Feb 22 - Phoenixville Library
183 2nd Ave, Phoenixville, PA
6:45pm

March 10 - Jazz @ First Church Series
104 S. Pineapple Ave, Sarasota, FL
4pm

March 17 - Randoplph Library Concert Series
28 Calais Rd, Randolph, NJ
2pm

March 22 - Marlborough Arts Center
231 North Main St, Marlborough, CT
7:30pm

April 14 - Freeport Memorial Library
144 W. Merrick Rd, Freeport, NY
2:30pm

June 11 - Olathe Library
16100 W 135th St, Olathe, KS

June 16 - Georgetown Library
402 W. 8th St, Georgetown, TX
2pm

Nov 3 - Art Complex Museum
189 Alden St, Duxbury, MA
4pm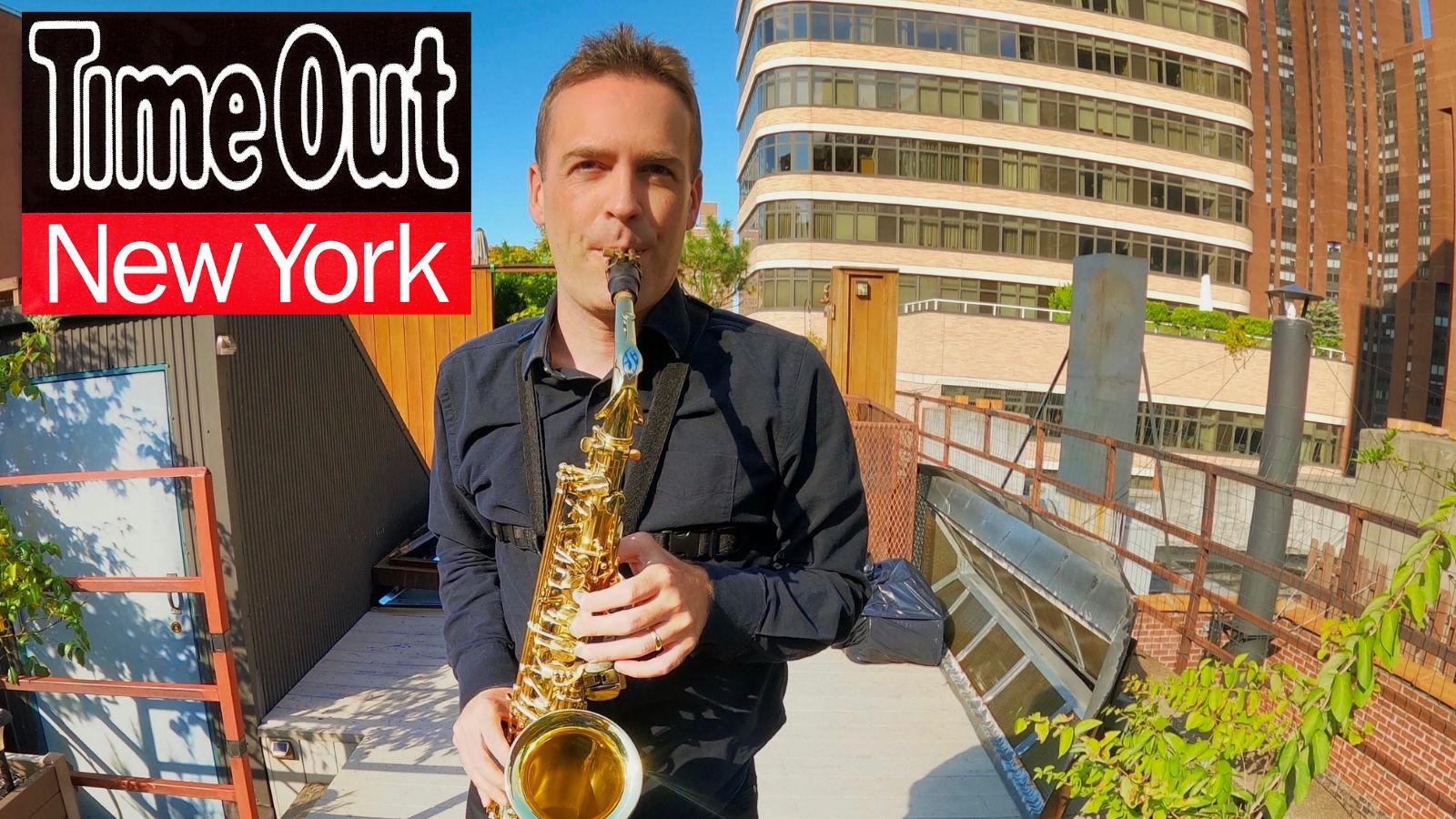 An unbreakable scene - By Shaye Weaver
Jazz musician Daniel Bennett of the Daniel Bennett Group, who has played at Greenwich Village clubs for years, says that its clubs had been packed before the pandemic hit and most venues featured multiple bands every night. Tourists from around the world were coming to the Village to hear music at Smalls, Mezzrow, Blue Note, Village Vanguard, 55 Bar, and Zinc Bar among others. 
The Greenwich Village jazz scene has also fostered new talent from across the globe.
"Music students at New York University and the New School can actively tap into the Greenwich Village jazz scene," Bennett said. "I played my first gigs in Greenwich Village at Cafe Vivaldi and the Sidewalk Cafe many years ago. I always feel at home when I'm performing in the Village. It's a great place for young people—you can walk a few blocks and catch new music at dozens of jazz clubs."
Bennett also says New Yorkers won't let the scene die and that it's "unbreakable."
"Jazz clubs are mobilized as the city continues to bounce back," he said. "We have a deep-rooted history that will carry us through the pandemic. We have unlimited talent and creative energy. The Greenwich Village jazz scene has stood the test of time. This virus will die, but our cultural renaissance is just beginning!"

During the shutdown, the Daniel Bennett Group (a quartet featuring saxophone, clarinet, flute and Oboe) has been playing outdoor concerts at the Canary Club and Tomi Jazz almost every week and sees Greenwich Village jazz clubs making it work through daily livestreams and outdoor concerts, which New Yorkers have gotten to enjoy this summer.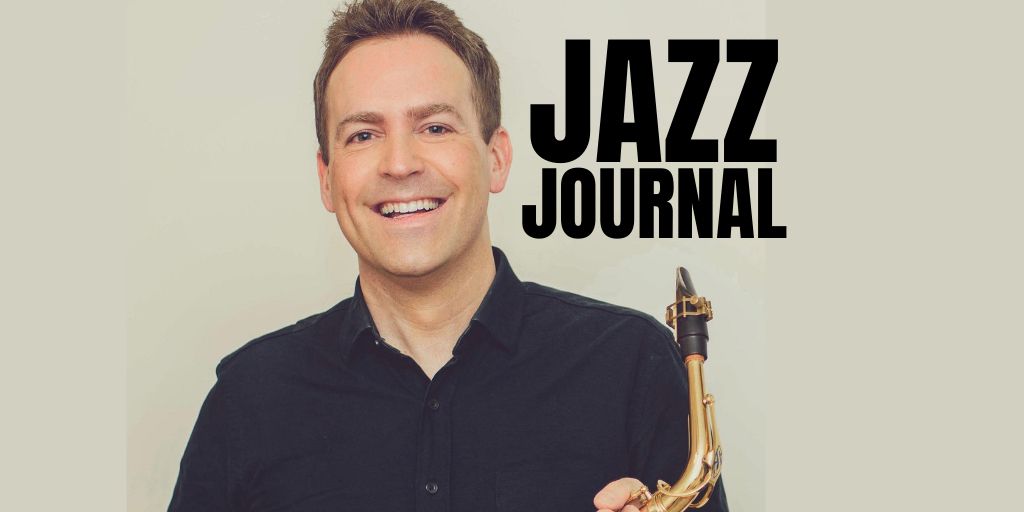 Daniel Bennett's New Beginning - Jazz Journal

New York saxophonist Daniel Bennett will be known to Jazz Journal readers for his indefatigably positive approach to jazz, as evinced in Bruce Lindsay's five-star review of his group's We Are The Orchestra album. But he's also noted for a positive approach to life in general and has been a prominent voice of hope during the COVID-19 pandemic, finding multiple ways to keep his message flowing.
"This virus will die, but our cultural renaissance has just begun", said Bennett in a recent interview with The Music And Myth in Europe. Bennett is also active on social media. "I broadcast all of my private teaching for the world to see. I also made a commitment to release one track on Spotify every week", said the saxophonist. Bennett is on faculty at the Bloomingdale School of Music and the New York Jazz Academy. "This is our time to strengthen the core of our music community. When this virus fades away, we will have an unbreakable community", said Bennett.
The Daniel Bennett Group is currently working on showcasing We Are The Orchestra. The band had just wrapped album-release concerts at the Blue Note (NYC) and Ronnie Scott's Jazz Club (London) when the pandemic hit. "You make a hard pivot and begin fixing problems", said the bandleader. The Daniel Bennett Group has been featured in the Washington Post, Boston Globe, NPR, San Francisco Examiner, Miami Herald and the Village Voice. The trio was recently voted Best New Jazz Group in Hot House Magazine.
In addition to leading his own band, Daniel Bennett performs in theatre productions in New York City. He recently played woodwinds in Blank! The Musical, the first improvised musical to launch on a national stage. The New York Times called the show "witty, likable and ludicrous!" Daniel Bennett's theatrical works have strongly influenced his eclectic sound and musical storytelling abilities as a bandleader. He's active in many different music scenes – but his message of hope is universal.