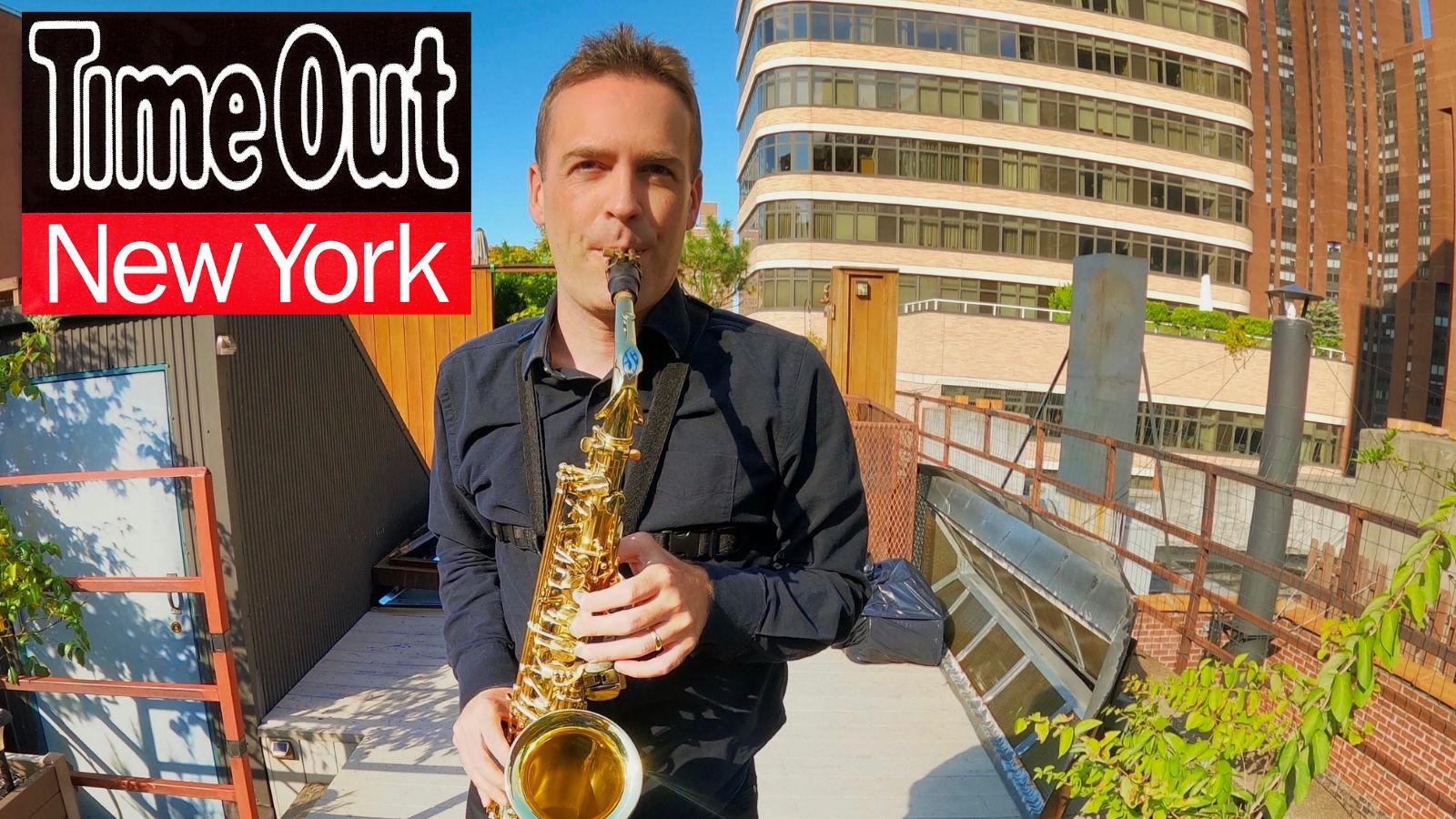 An unbreakable scene - By Shaye Weaver
Jazz musician Daniel Bennett of the Daniel Bennett Group, who has played at Greenwich Village clubs for years, says that its clubs had been packed before the pandemic hit and most venues featured multiple bands every night. Tourists from around the world were coming to the Village to hear music at Smalls, Mezzrow, Blue Note, Village Vanguard, 55 Bar, and Zinc Bar among others. 
The Greenwich Village jazz scene has also fostered new talent from across the globe.
"Music students at New York University and the New School can actively tap into the Greenwich Village jazz scene," Bennett said. "I played my first gigs in Greenwich Village at Cafe Vivaldi and the Sidewalk Cafe many years ago. I always feel at home when I'm performing in the Village. It's a great place for young people—you can walk a few blocks and catch new music at dozens of jazz clubs."
Bennett also says New Yorkers won't let the scene die and that it's "unbreakable."
"Jazz clubs are mobilized as the city continues to bounce back," he said. "We have a deep-rooted history that will carry us through the pandemic. We have unlimited talent and creative energy. The Greenwich Village jazz scene has stood the test of time. This virus will die, but our cultural renaissance is just beginning!"